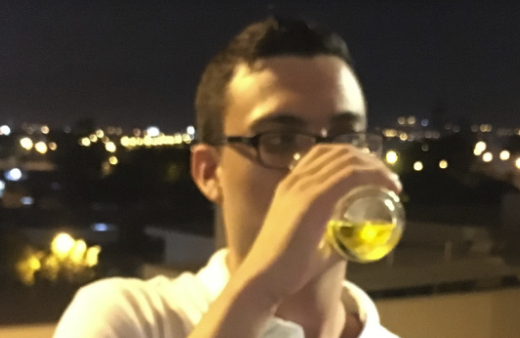 My name is Brian Bertie. I live in Lima, Peru and I am 20 years of age. I'm the founder of the Peruvian Waltz, with the objective to try and promote Peruvian football in English. I support Universitario, although I consider myself neutral to all other teams, including rivals. I came to support them because of family reasons and hope to pass it down to future generations.
My Twitter is @B_Bertie98. You'll find the odd Spanish tweet but for the most part, I do tweet in English.
---
Peter Galindo is the chief editor of the website and covers Peruvians abroad and the national team for the site as well. He has been a writer and editor with Sportsnet since 2014, primarily focusing on European and North American football. He is also a features writer for These Football Times, usually dedicated to football in South America. You can follow him on Twitter @GalindoPW where he tweets everything football.
You can follow me on Twitter @GalindoPW.
---
Christopher Vizcardo is from the Andean city of Huaraz and currently lives in Utah. He specializes in football history, statistics, and the lower divisions of the Peruvian football pyramid. He is currently a student of Political Science and also edits Wikipedia on his spare time.
You can follow me on Twitter @viz_fc.